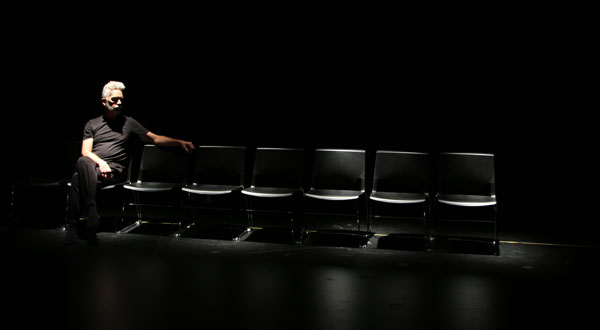 This new interactive dance and sound installation is reactive to audiences and looks at ideas of how we connect and disconnect. It works between the cracks of dance, lighting design, sound and audience experience and focuses on themes of loneliness and being alone, placing the audience into moments of 'aloneness' to physically experience the work. This experiential approach asks the audience to choose how they engage with each other and with the performer, and encourages the audience to embody the meaning of the work rather than just witnessing it from a distance. The work is a hybrid of 20 audience members, a solo dancer, interactive lighting, immersive text and an interactive sound score.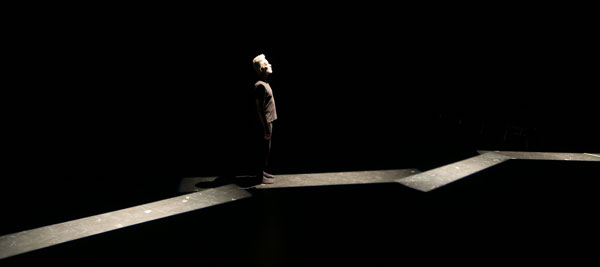 This work has had an intial first stage creative development showing in February 2017. It produced strongly viseral responses from the audeince and overwhelmingly positive responses in the post-show surveys.

"I fell in love with the space. Kept wanting to close my eyes to focus on the flood of voices, but also didn't want to miss anything.. loved the plastic, the performer, the anticipation. It was amazing!"

"Many moments of joy and sadness when relating to both the audio and choreography. Seeing, feeling and hearing your own experiences represented and shared. Loved the shape, light, movement. I engaged on a physical level, the sound, people, space as well as the sharing of the common human emotion of feeling alone/lonely. Definitely much more immersive. A wonderful experience!".

We are now wanting to collaborate with venues to create city-specific versions of this performance that can leave a meaningful traces of the inhabitants, either as an installation post-show or a permanent offering to leave within the venue.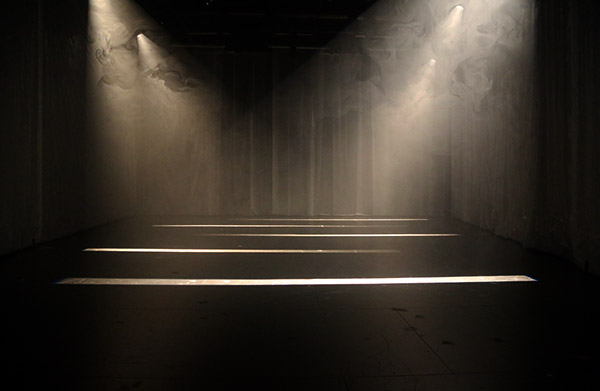 In Western society it is often suggested that being alone must be equal to being lonely. This is reinforced by the proliferation of 'connected' online environments and advertising delivering the message that being alone creates isolation, loneliness and unhappiness. Psychiatrist Anthony Storr believes that without time alone, our ability to connect to others can be compromised, reflecting contemporary maladies of being time-poor, stressed or unhappy.

This installation performance questions the state of play in our contemporary society. Are we more connected when we are physically with people or is an online community as valuable? Is being alone equal to being lonely? Does online social networking really just fill up time alone with irrelevant stimulation, making us less available for live connections? This work unpacks our desire for stimulation, for constant company and our new fascination with connecting digitally.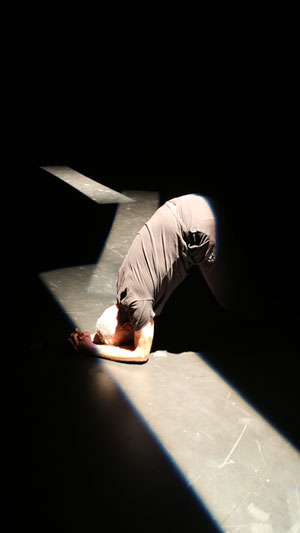 ..