This interactive sound installation looks at how we connect and disconnect in wider society. It works between the intersection of installation, sound, interactivity and audience movement and asks the audience to question how we connect and disconnect in contemporary society.
Western society often suggested that being alone must be equal to being lonely. This is reinforced by the proliferation of 'connected' online environments and advertising delivering the message that being alone creates isolation, loneliness and unhappiness. Psychiatrist Anthony Storr believes that without time alone, our ability to connect to others can be compromised, reflecting contemporary maladies of being time-poor, stressed or unhappy.

This work questions this state of play in our contemporary society. Is being alone equal to being lonely? Does alone-ness allow us to connect more deeply with others? Is loneliness actually about agency and isolation? What does this mean for each of us?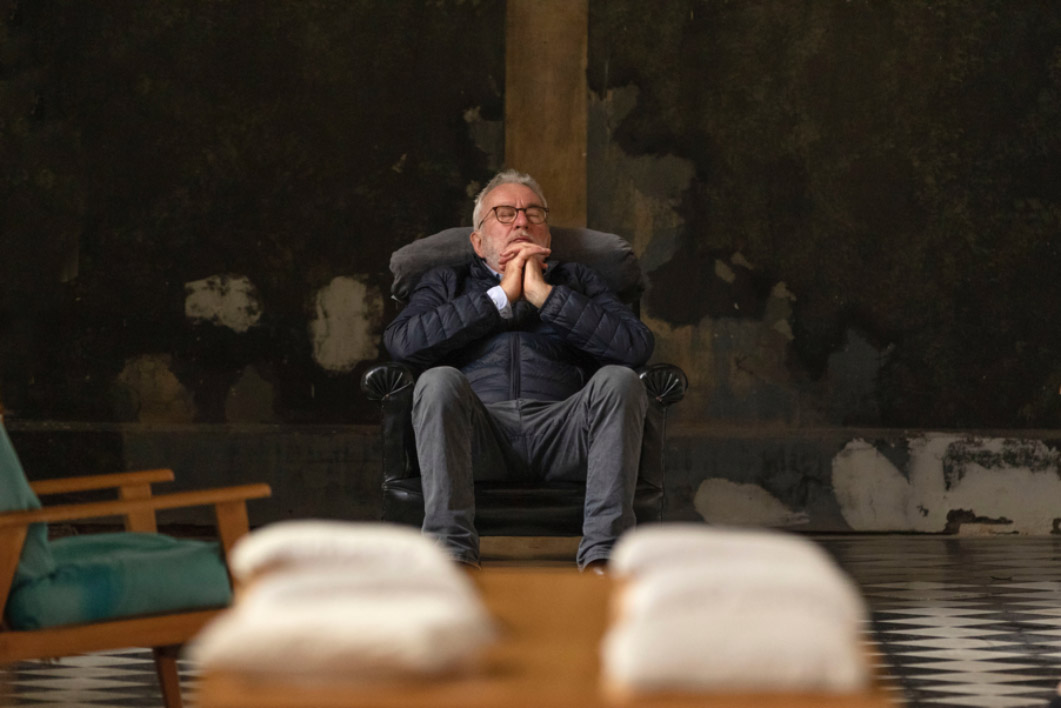 This work was be presented as part of OPEN SPACES at Abbotsford Convent in The Salon space,
on the 9th & 10th of November from 12-5pm.
This work has also been presented as a dance installation work called ALONE TOGETHER.
To see video and find touring details of that work please clicker HERE
photos Arun Munozz