day 5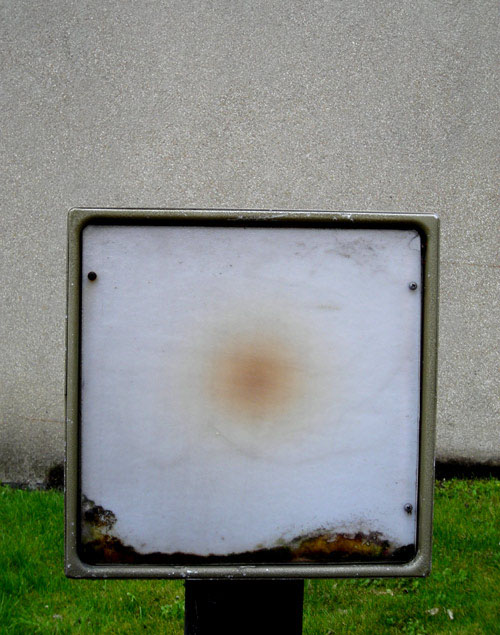 still not sleeping: so spent all day at home except to go out and find this strange square.
I took this for leesa - I thought she'd like it.

yesterday I failed the basic beginners french test at the alliance francais. spectacular failure is always disappointing.
we ate goat's cheese to feel better, sold by a man in a tiny shop who wrapped it in soft, white paper.
attention to detail is lovely. it melted and cheered us. the wine helped too...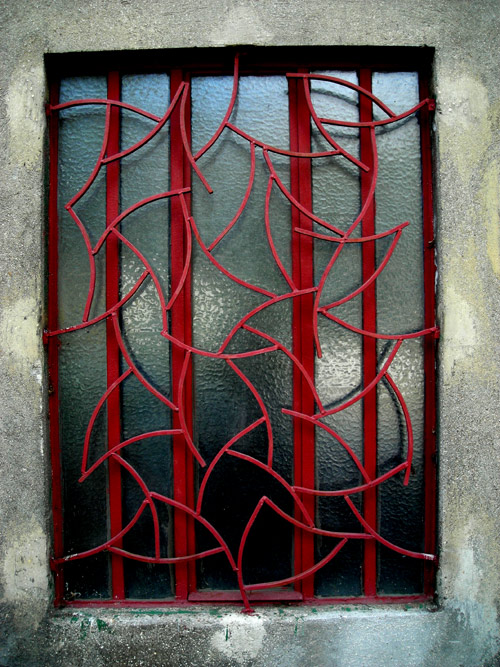 Labels: suburbs