day 152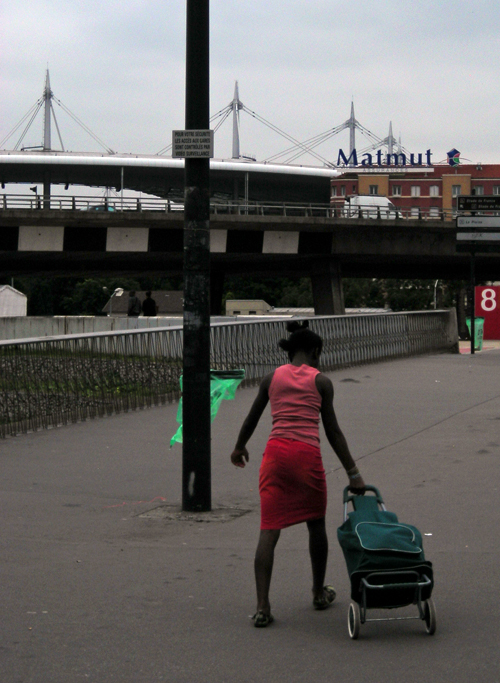 the stade de france is the site of great national pride: in was built for the 1998

FIFA world cup

where france won the final by defeating brazil 3-0. who would have thought?!

this is the stunning view of this national icon from the local metro stop in the suburban area of saint-denis. definitely worth checking out...