day 125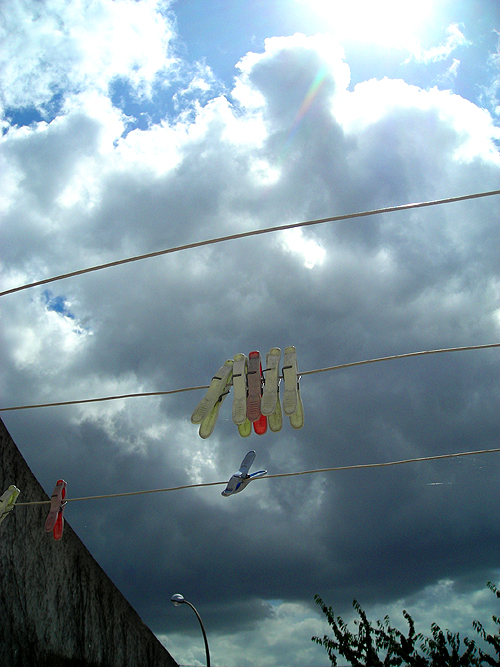 4 months ago I arrived and took a jet-lagged photograph of these exact same pegs for
day one
.

I'd just arrived, was waiting to go to my studio at
cité des arts
and was full of anticipation, expectations and exhaustion.

now, 124 days later, just as I am about to discover a new studio at cité and new potential in myself, I'm thinking about what has transpired over these months. the immediate response is that I feel settled. quieter. and more resolved to create things with more space around them.

I'm not sure what that could mean once I return to familiar surroundings in australia, but for the next month, the world is, again, my oyster and I intend to make the most of it...











Labels: suburbs