day 32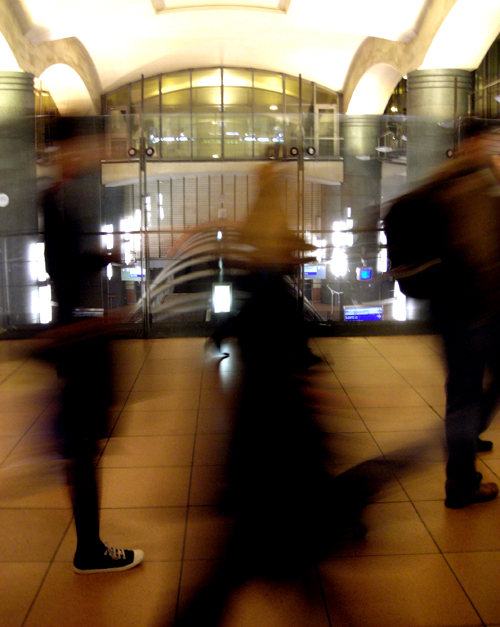 today was too cold and wet to be believed. so we went on a tour of the art in the metros. we went to the metro

bibliothèque françois mitterrand

. the guidebook said it was like a cathedral of glass and steel - except that no one noticed as they were running through the station like their life depended on it...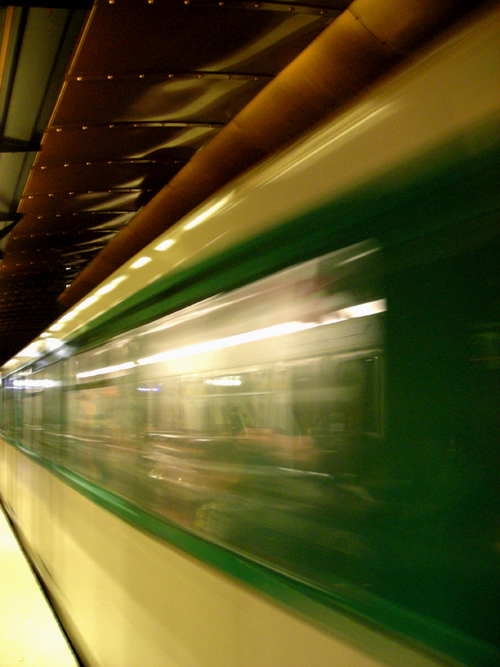 the train pulling out at

arts et métiers

...










Labels: metro