day 164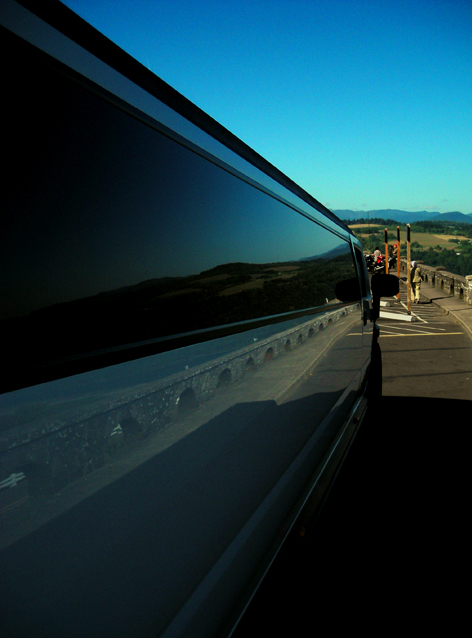 after lots of art today, two pageantry choreographers (think marching band / dance team), took me to the gorgeous columbia river gorge. my american dreams came true when a stretch-hummer (above) arrived and spewed out a gaggle of 70+ year olds with champagne, attitude and walking sticks to see the view.

after the nature, we had cocktails at a strange gay '

cheers

' bar (where the waitors wore towels and nothing else) to numb the memory of the portuguese dance where the solo performer 'inhabited' a paper bag for 30 minutes. the festival is super fun...










Labels: dance, out of paris, portland