day 49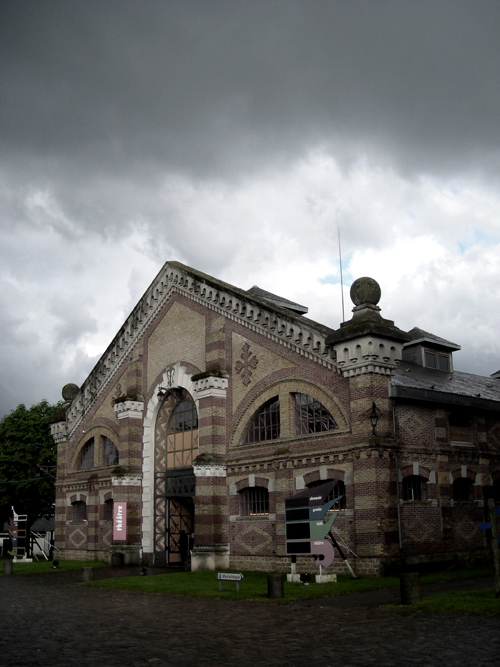 the french ministry of culture has a 'small' program dedicated to amateur dance. groups can apply for funds from a pool of 150 000€ to re-mount works by established professional choreographers to encourage a more sophisticated understanding of dance at a grass roots level.
this old

farm

, converted to the theatre

la ferme du buisson

(again in the suburbs), hosted this years' presentation of the works, which were quite inspiring: works I've never seen live, performed by people without much training but completely in love with the piece. even the rain was lovely.