day 40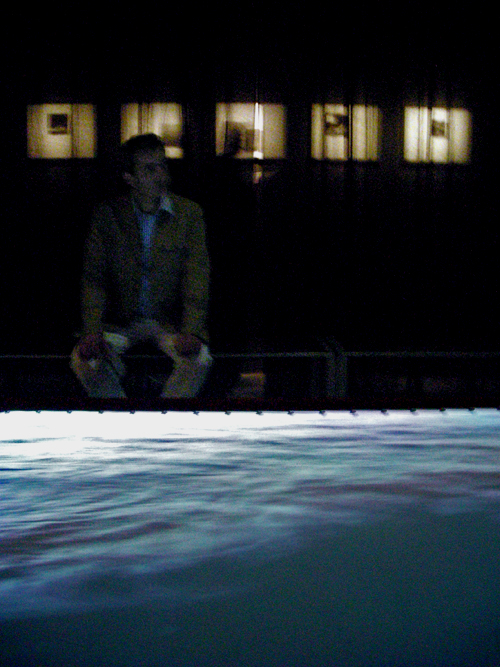 at an exhibition of patti smith's photographs and film at the fondation cartier.
there was a quote from smith that said that whenever she was overwhelmed and needed some time to herself, she'd get out her camera and the world suddenly became quiet. I think I know what she means.

this is

another

building designed by

jean nouvel

- filled with glass, a tropical garden and a stunning commissioning program. it is, unfortunately, more gorgeous on the web than in reality, but I liked the art...










Labels: art, buildings, jean nouvel