day 33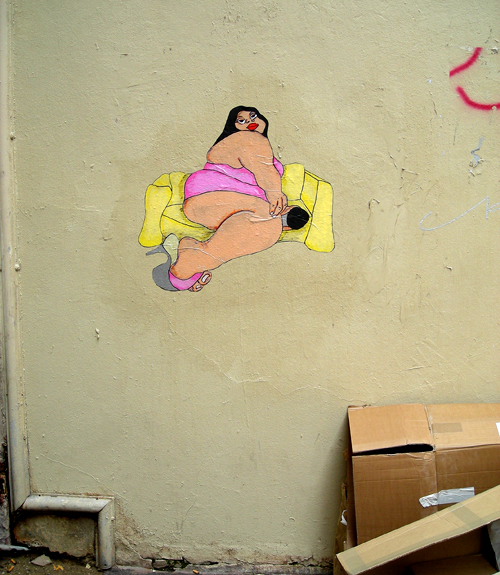 1st of may: I thought I would take part in rallies or french protests or at the very least a march uniting the workers of the world. but no, just another public holiday. when will I learn that expectations lead to hell?
but once I let it go, this delight revealed herself to me.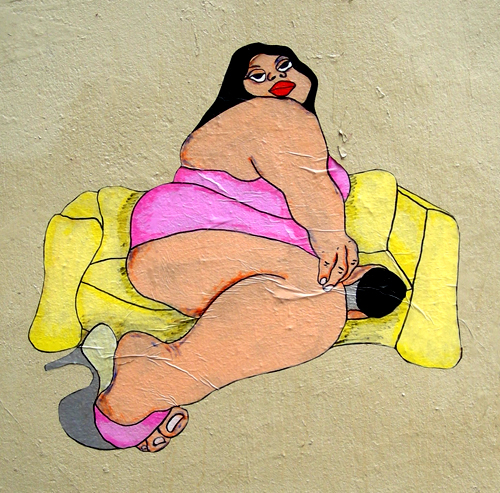 not entirely sure what's going on here...