day 25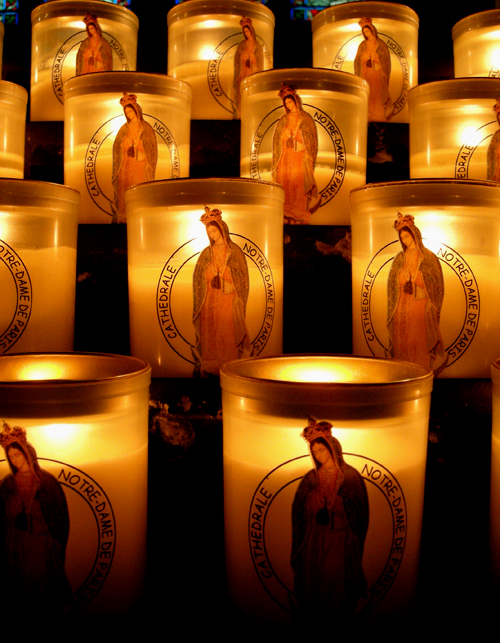 I didn't mean to go to notre dame, I was going to the market next door (to buy €10 of flowers), but it is so gorgeous I had to go in.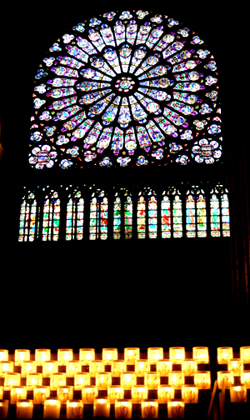 I went in and lit a candle for grandma
and mum - in thanks. religious or not, it's a gorgeous place.
joan of arc had her reputation 'rehabilitated' in this church. better late than never...