day 41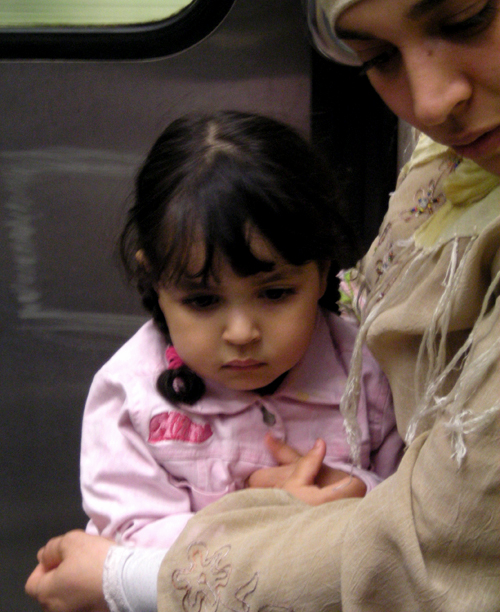 on the way to chinatown today I sat near this gorgeous girl Oumaima and her beautiful mother Saumia.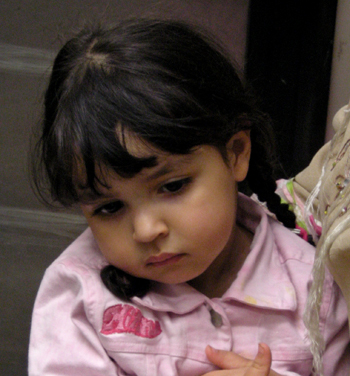 they are from algeria and have been here for three years.
they love paris, but miss home...
arriving in china town I was suddenly home: the noise, the chaos, the smells - it was so familiar.
I love paris, but when you travel there are always some things you miss: when I'm here, it's asian food...

being here has brought back to my consciousness ideas of colonisation: whether by force or by food?