day 10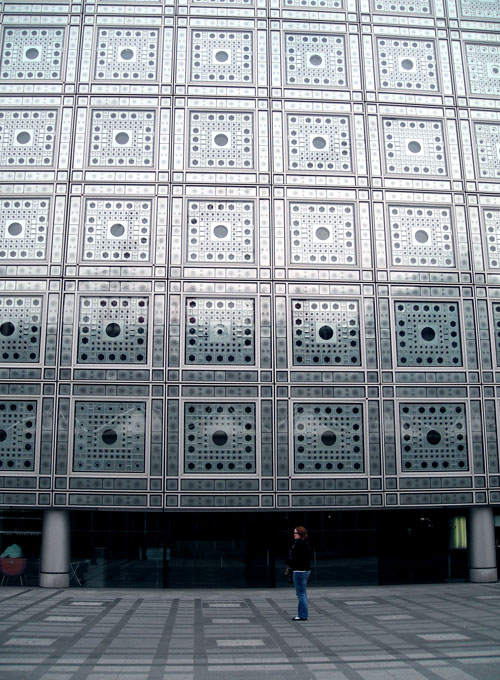 L'Institut du Monde Arabe. this building is made up of thousands of tiny metal irises that open and close depending on the light outside. a wall that is constantly moving in response to the sun.
it must have been bitterly expensive to build: thousands of tiny mechanised irises.
but they did it because it's beautiful. the building, and the people who wanted it, are an inspiration.

I hoped it would come….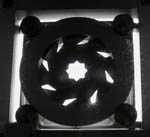 Labels: buildings, jean nouvel