day 100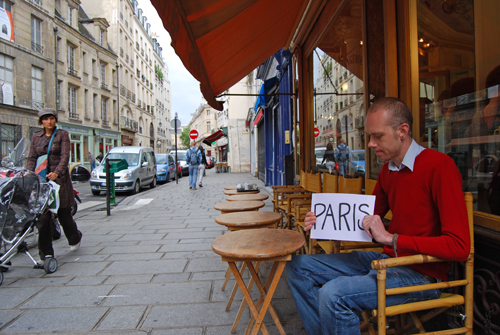 what does this city mean to us? the visitors, the flâneurs...

10 artists who have been here for a while, came to share their experiences of what it's been like to live and work as an artist in paris. what has it been like for these foreigners, living here and making art? sometimes for months, sometimes for an entire year?
after the initial shock of beauty has gone, what has paris left these strangers?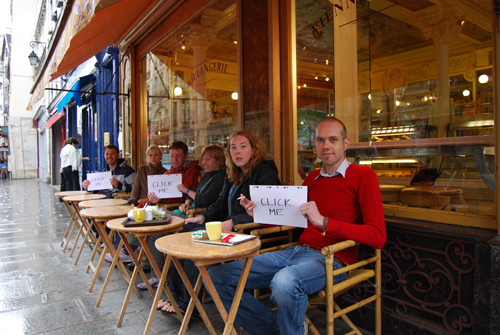 click here

to see the photographs we took today reflecting on our time in paris...