day 94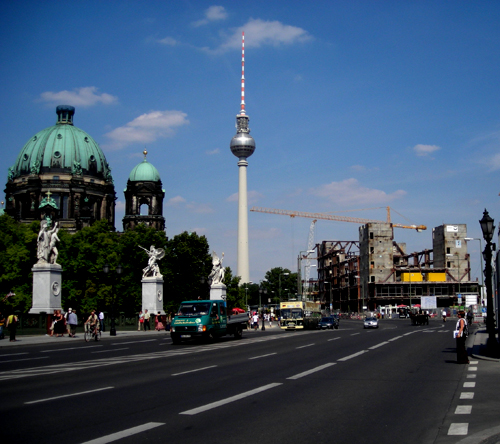 the construction in the middle of this picture is

palast der republik

which was built in the 70s to house the east german government. it was built on the site of the berlin city palace that was bombed in WWII and then demolished in the 50s. but now, for a number of reasons (including asbestos walls) it is once again, a building in the process of demolition, symbolically taking years to disappear.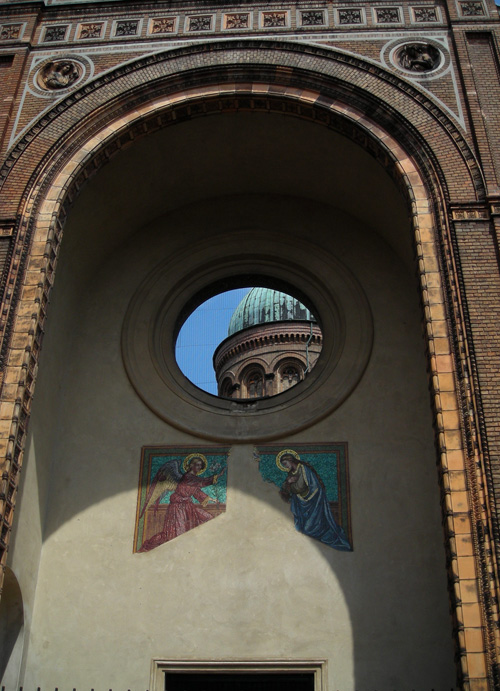 but most inhabitants of this city take this kind of change for granted: when I asked what had happened to the empty centre of this church, the unemotional answer was: an american bomb.












Labels: berlin, buildings, out of paris