day 61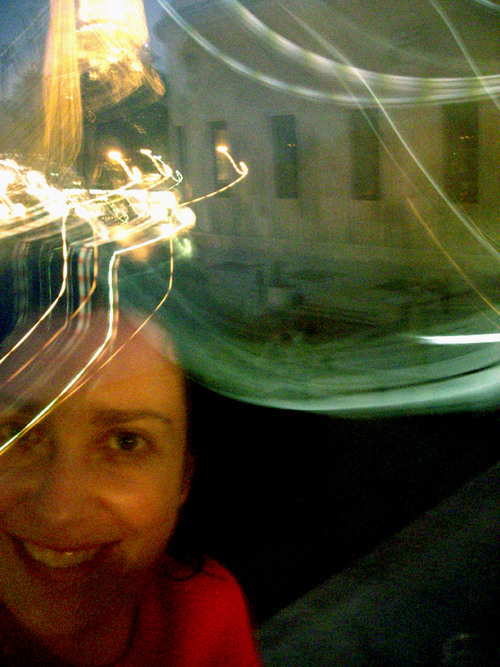 a most stunning night. an opening at the palais de tokyo, a crashed VIP cocktail party and dancing all night to the music of

underground

by goran bregovic. perfect nights happen so rarely and always when they are least expected or most needed...

and yes, the blur behind me is the eiffel tower. could you die?