day 111 - berlin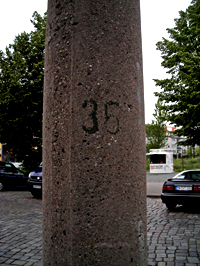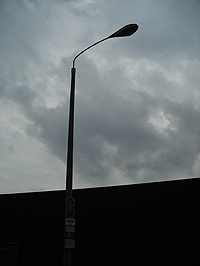 the government has meticulously documented traces of the wall and the

anti-facist protection barrier

and so yesterday we went to find some of them.

these 'goose neck' light posts were designed specifically for the

death strip

and the numbers printed on them marked the limit of the patrol area. this is limit 35 in section 13...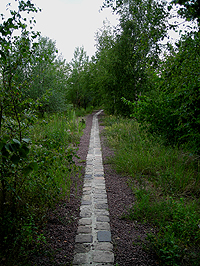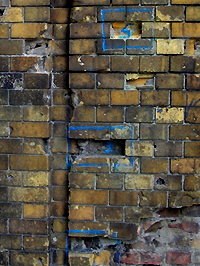 the photo on the left is a void left in the hinterland on
gartenstraße next to the railway. the old wall next to the train lines was used as an additional part of the protection barrier, but we had to climb it to see this void. I knew the void was there (from the government website) but the train wall seemed to present a difficulty in finding it. kindly someone had thought about that and had left foot markings and ropes to get up and over the wall! everything is an adventure here...







Labels: berlin, out of paris, scars