day 132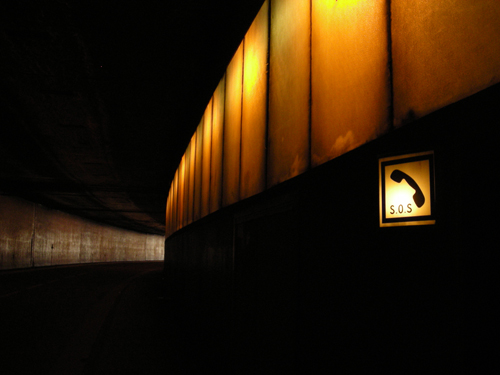 arun, an australian choreographer, arrived today for a few days and so I took him down to

paris plages

to see the strangeness in person. this 'beach' has been built on

voie georges pompidou

, which is a major street and tunnel complex next to the seine. it's now open to walk through - and so we did...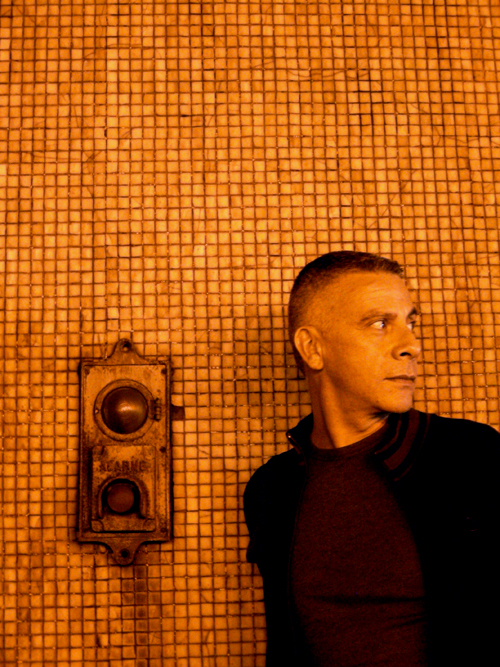 arun in front of the emergency alarm inside the tunnel.


I was quite sure we were going to be run over but it was, instead, a ghost tunnel full of smog, perspex lighting and mosaic tiles:
a bizarre insight into a forbidden world!